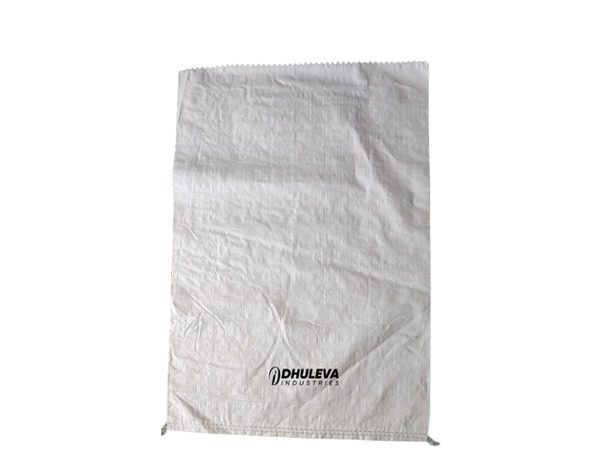 Zig Zag Cutted Bags
Try the Best Zig Zag Cut PP Bag - Bags, in different shapes and sizes, are essential to store various products, small and large. There was a time when plastic was the material of choice for producing packaging and storing solutions. But responsible traders like us have now turned to the alternatives like polypropylene or PP to give the same quality products.
Zig Zag Cutted Bags Manufacturer in India
We at Dhuleva industries give a wide array of choices for packaging and storing various varying products, including cement, chemical, and food grains. We are also a well-known Zig Zag cut PP bag manufacturer. We offer top-quality products on a wholesale basis. Our price would always be competitive, and our supply would always be on time.
About Zig Zag Bags
As a leading zig-zag cutting bag supplier, we understand the importance of shapes in bag production. Using heat technology, these bags typically keep a zig-zag shape on the top of the bags. This helps to avoid fraying. Not only it makes the woven, uncoated bags look good, but it also helps in cross-selling.
Getting in Touch
Whether our clients need a PP woven zig zag bag machine or just about any other packaging solution, we are just a phone call away. We are ever ready to provide our best services.