Plant & Machinery
Extrusion Tape Line
Circular Weaving Looms (32 No.)
Online Printing Machine
Manual Printing Machine
Automatic Bottom Cutting and Stitching Machines (3 No.)
Top Stitching Machine (14 No.)
Baling Press
Quality Control Lab
Our Competence
Lorex E90B 1000 Tape Machine having melting pump for homogenous material flow, on line screen change , online slitting of tape & inverter cheese winder for better winding quality to reduce denier variation & improve tenacity of tape for making from 500-1200 denier tape.
Circular Loom Model Ace 6(S) - 32 nos. for weaving fabric from 18-28 inches fabric.
3 numbers of Bag cutting & bottom stitching machine (BCS) from Lohia & Taiwan make for optimum conversion of cement bags with color sensor for accuracy of cutting size.
Delphys MX Elite UPS of 250 KVA' of SOCOMEC UPS India Pvt. Ltd. & 320 KVA DG of Cummins for uninterrupted production of best quality tape.
On line Flexographic 4/6 color printing & cutting machine as well as 'roll to roll' printing machine with all latest technology.
Quality Control Lab as per International standard with fully equipped machinery, having Digital tensile machine, Dial gage, electronic physical balance, electronic weighing scale, denier testing equipment etc to ensure quality packaging for your products.
We have engaged senior production staff having wide experience of 18-25 Years in manufacturing of Cement Bags, PP Fabrics, Sugar Bags, Food Grain Packings.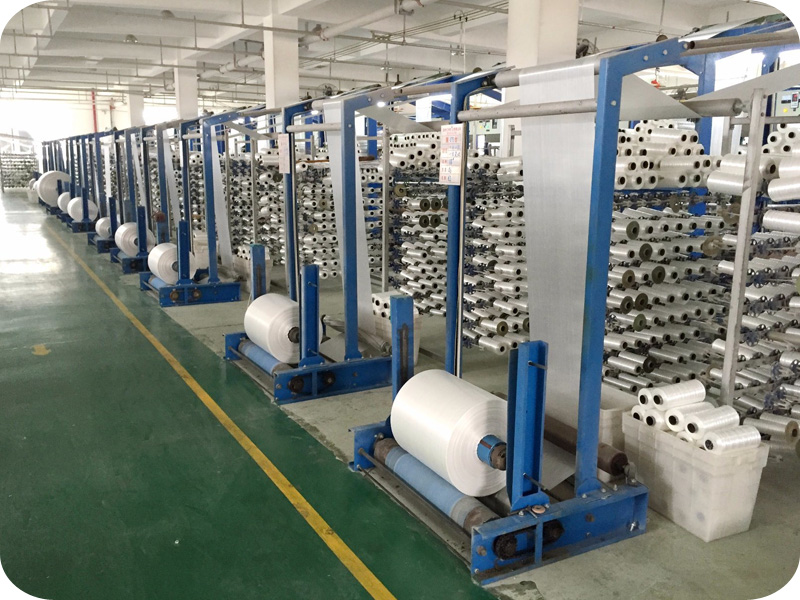 Our Clients
We are registered suppliers of the following companies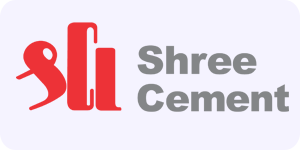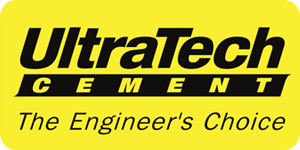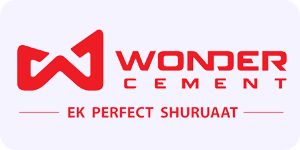 and many other mineral companies.