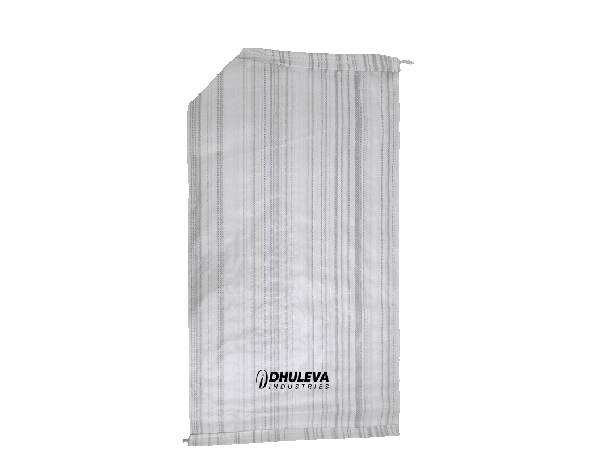 Valve Type Bags Manufacturer in India
Top Valve Bag Manufacturer from India - There might be a number of companies offering packaging and storage solutions for various industries. However, very few of them seem to have the versatility that we at Dhuleva industries can give. For example, not all solution providers have access to valve-type bag-filling machines. But our team has both the necessary expertise and infrastructure to produce them.
About Valve Bags
We are an Udaipur, Rajasthan-based PP valve bag manufacturer offering services all over India. Our valve-type sacks a d bags stay filled within a tube. This tube stays in a small opening or the valve on the top corner of the bag. If the bag gets filled in, the valve closes down. Also, the bag gets sealed. As a valve-type PP woven sack manufacturer, we have an impressive number of clients. Our partners keep coming back to us because of the quality of materials that we use and also for our transparent and reasonable pricing policy. Committed workmanship and customer care come as perks.
Use of Valve Bags
As a PP valve-type bag supplier, we have delivered our products to various industries. It is particularly helpful in products that remain in powdery forms, such as:
• Activated Carbon.
• Cement.
• Plastic particles.
• Industrial flakes.
• Additives, granules, and the like.
Being a top
valve bag manufacturer
, with the use of a valve-type bag packing machine, our products are moisture, air, and dust resistant.