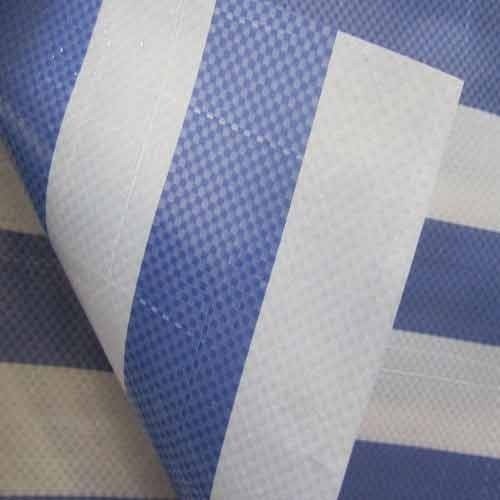 PP Woven Fabric Manufacturer
Dhuleva makes polypropylene woven fabric which is light in weight but is highly strong, reliable and the most economical packaging option for industries across Cement, fertiliser, textiles, food and grain packaging, FIBC, sacks and many other. It has manufacturing, commercial and industrial applications. Dhuleva provides both laminated and non laminated fabrics. Other characteristics of the fabric are its 100% reusability, non staining, non toxic and highly durable. 
Range:
Double/Tubular fabric from 35cm to 95 cm
Flat Fabric from 70cm to 190cm
40 to 105 GSM + Lamination if required
450 to 1200 Denier
Our Clients
We are registered suppliers of the following companies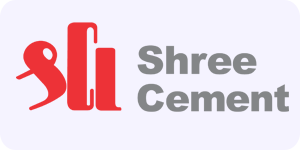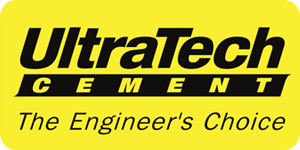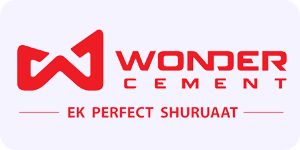 and many other mineral companies.