PP Woven Bags Manufacturers
Dhuleva makes
PP Woven Bags
, polypropylene woven bags and fabrics according to customer's specification, concerning dimensions and weights. Woven polypropylene bags or simply the best
PP woven bags manufacturer
machine are considered to be the toughest packaging bags, widely used to pack materials for grain and sugar industry. Additionally, these bags also find wide application in food industry, chemicals and fertilizers industry besides cement industry and other applications like sand, metal parts and concrete etc.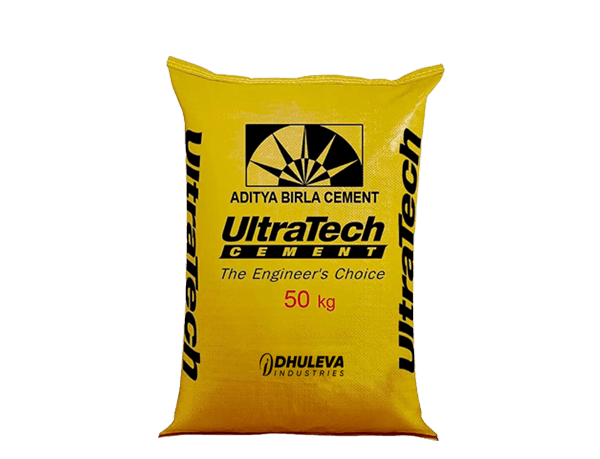 The PP cement bags from our company are ideal for storing cement in a proper moisture-proof way. We manufacture cement sacks from three elements; UV coating, Masterbatch, and Virgin material. The chief benefit of buying cement bags from our house is they will be durable and of high quality.
Sand bags are sacks that are made of woven polypropylene that remain filled with soil and sand. They are used for purposes like military fortification and flood control. Dhuleva Industries is the best sand bags manufacturer in India that turn into excellent choices for the construction of berms, levees, barricades, and dikes for flood walls, traffic control, and controlling erosion. Due to our superior quality manufacturing of sand bags, we are popular as dependable manufacturers of high-quality sand bags.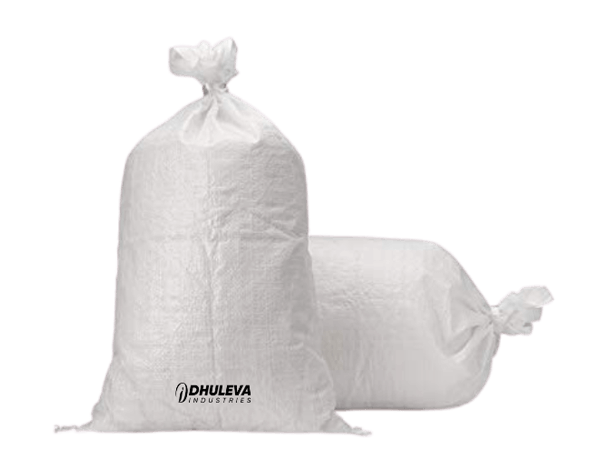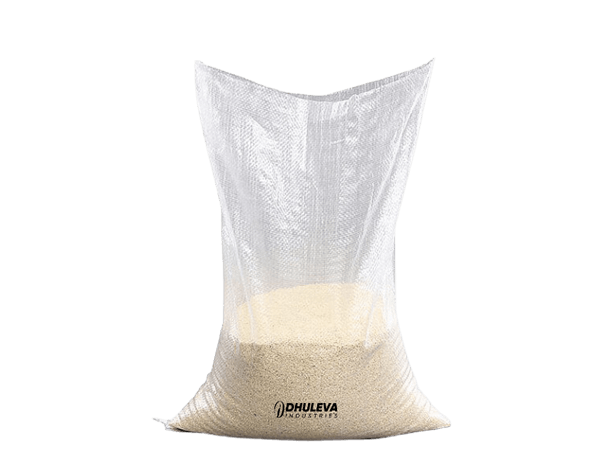 We manufacture woven bags from fabric that we weave together, and this provides strength to the fabric. Commonly, we join individual threads to make a piece of material. We repeat this process to produce strong pieces of cloth. These pieces are then utilized for making the woven bags. You will find these bags in different sizes from us and at moderate costs. Mainly, clear woven bags are utilized for packing food products, salt, and seeds.
PP is the abbreviation for polypropylene, and our PP laminated bags are 100 percent recyclable and contaminant-material-free. All the PP laminated bags from our house have superb tensile strength. Again, they are durable and tear-resistant. We offer our clients a huge array of PP laminated bags in different sizes and shapes catering to every person unique requirements.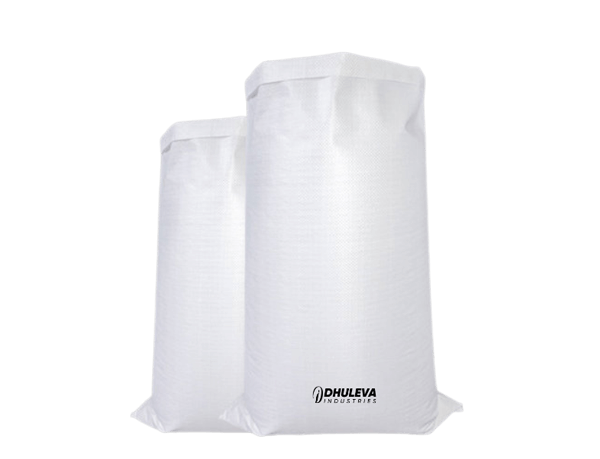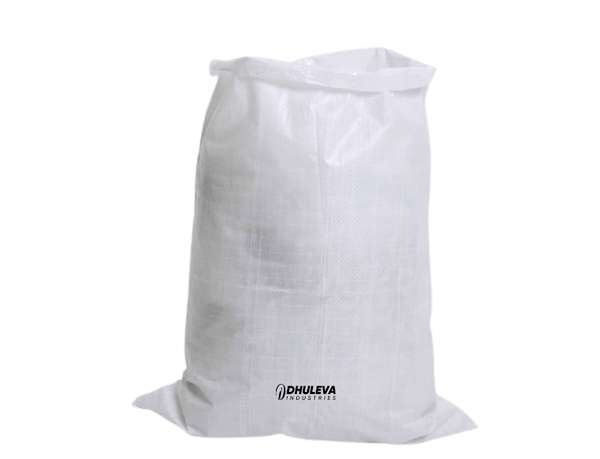 We hem the bags from the top chiefly when they aren't laminated, and top hemming makes our bags ideal to be opened from their mouths easily. We use the newest technology machine for producing superior-quality top hemmed bags that can be used for packaging. Our bags are popular for their ideal finish, lightweight, long-lasting build, and high quality.
We manufacture high-quality foodgrain bags for storing different types of foodgrains safely. These foodgrain bags are ideal for storing grains like wheat, rice, flour, besan, and suji for a long time. The foodgrain bags are available in varying sizes, and we use high-quality materials for durability. Our advanced infrastructure enables us to manufacture quality foodgrain bags in bulk quantity without delay.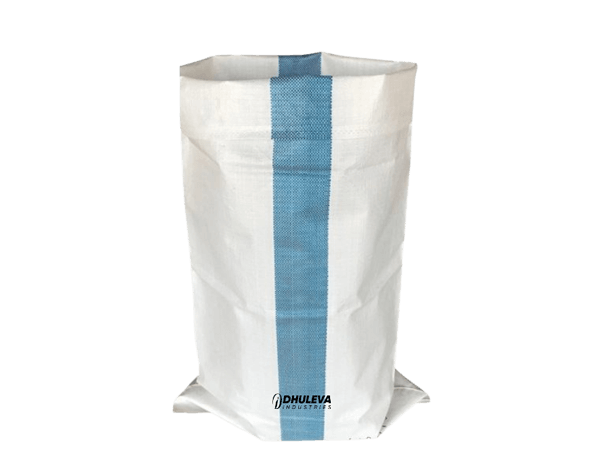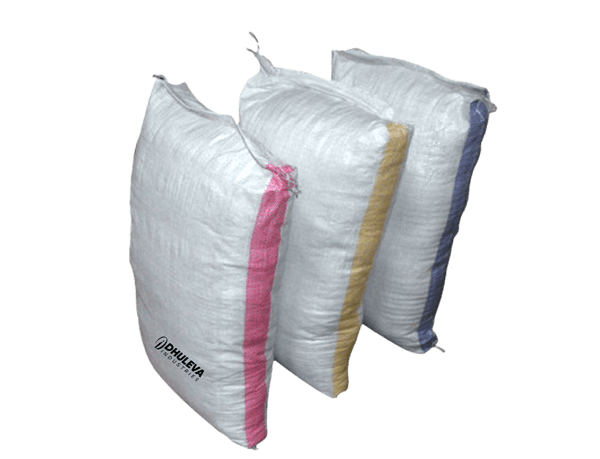 These bags are commonly utilized for storing, packaging, and transporting rice grains. We always create the best quality rice bags under the supervision of skilled experts. The materials we use never react with food. Again, they remain in line with the recognized food laws. From the point of view of business, we make rice bags easily available at cost-effective prices. Our bags are also reusable and recyclable.
Our PP bags with liner are perfect for products that need superior quality protection, particularly pulverous, fine grade, and force-flowing products, like malt, fertilizer, flour, detergent powder, sugar, and different other items. We can propose the LDPE liners in various sizes and microns according to the varying requirements of our clients. The extra LDPE liner works to shield the products from any kind of pilferage or leakage. All the PP bags we produce tend to be of high quality.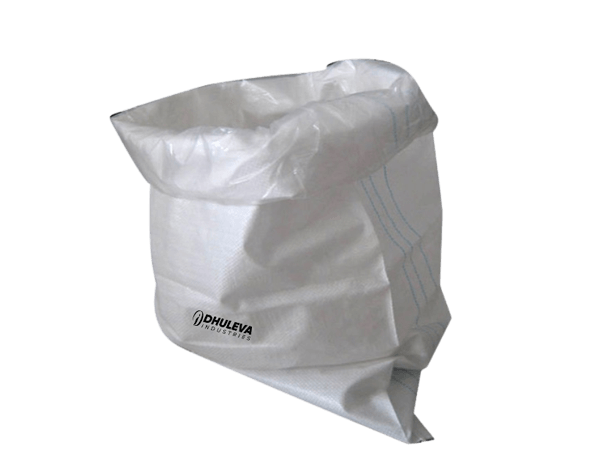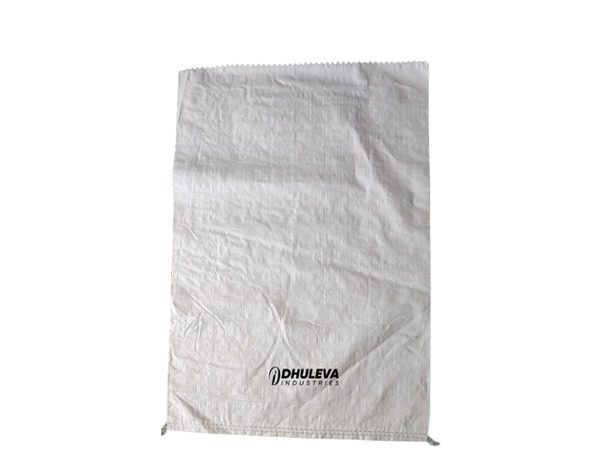 Our zig-zag cutting is a vital portion of the cutting method. So, the top part of the bag gets a zig-zag kind of shape. This is good for uncoated woven bags. Dhuleva only supplies high-quality Zig Zag cutted bags.
Valve-type bags remain filled with a tube that remains inserted in a valve or small opening on the bag's top corner. When this bag is filled, this valve is closed, and then the bag is sealed. The valve bags from Dhuleva Industries have become the commonly utilized packaging solution, particularly for products that are found in powder form, plastic particles, cement, activated carbon, etc. Our products are hugely demanded in the market because we manufacture valve-type bags with superior quality components.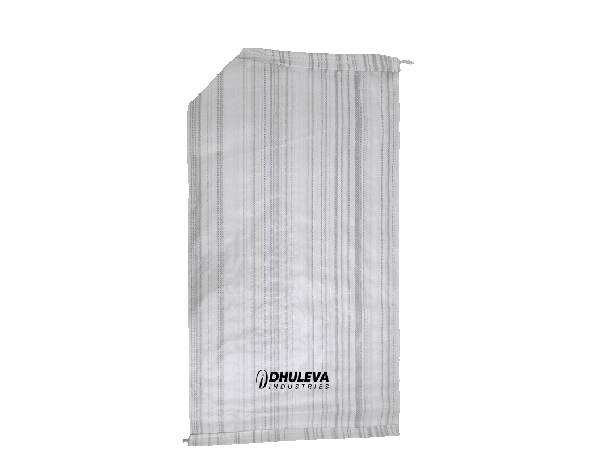 Our Clients
We are registered suppliers of the following companies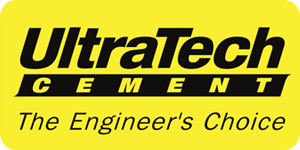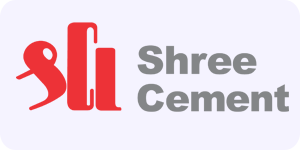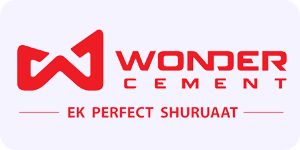 and many other mineral companies.