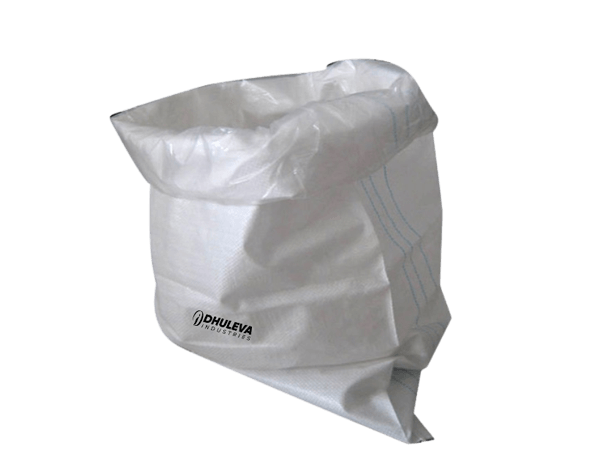 PP Liner Bags Manufacturers in India
Useful PP Liner Bags for Your Needs Production of pp woven bags for various industries is a complex affair. And we at Dhuleva industries have acted in this industry by dint of our commitment and meticulously trained staff. Also, our choice of sophisticated machines makes us one of the most preferred PP woven liner bag suppliers in India.
Fertilizer Bag Manufacturers
There are different types of bags available for storing different products with PP liner bag manufacturers. However, our PP woven bags with liners are ideal for storing items that need extra protection against moisture. These bags are also a good choice for keeping fine-graded, force-flowing, and pulverous products. This means that our PP liner bags are good to keep:
• Fertilizers.
• Different chemicals.
• Malt.
• Sugar.
• Flour.
• Detergent powder.
Our bags are resistant to leakage or pilferage.
Features
As a top PP liner bag manufacturer, we assure you that our bags can withstand the extremities of temperature. Also, the quality of the bag goes in accordance with the standard set by the government of India. Also, as a liner PP woven sack manufacturer, we can customize our products in different shapes and sizes on the basis of products.
Our Material
As a responsible PP woven liner bag manufacturer, we use low-density polyethylene, or LDPE, liners only. The materials that we choose are lightweight, durable, and go under strict quality checks before usage.