Polypropylene Woven Bags Manufacturer in India
Dhuleva Industries Udaipur - Polypropylene Woven Bags Manufacturer in India began its production in 2011. Dhuleva's phenomenal growth is pillared on Superior Quality Products, On Time Delivery & Customer Oriented Services. With the rising demand of PP fabric and bags in various industry sectors Dhuleva successfully started the manufacturing of 'PP Woven Bags & Fabric' with a driven and skilled workforce and committed leadership. Dhuleva has highly advanced technology to provide product improvement and evolution to all its potential customers for bulk production to meet ever-growing demands of the industries. Dhuleva has installed the Advance technology Machine of 'Lohia Starlinger Ltd' and has production capacity of 2400 tons of fabrics per year equivalent to 36 million Woven Bags per year.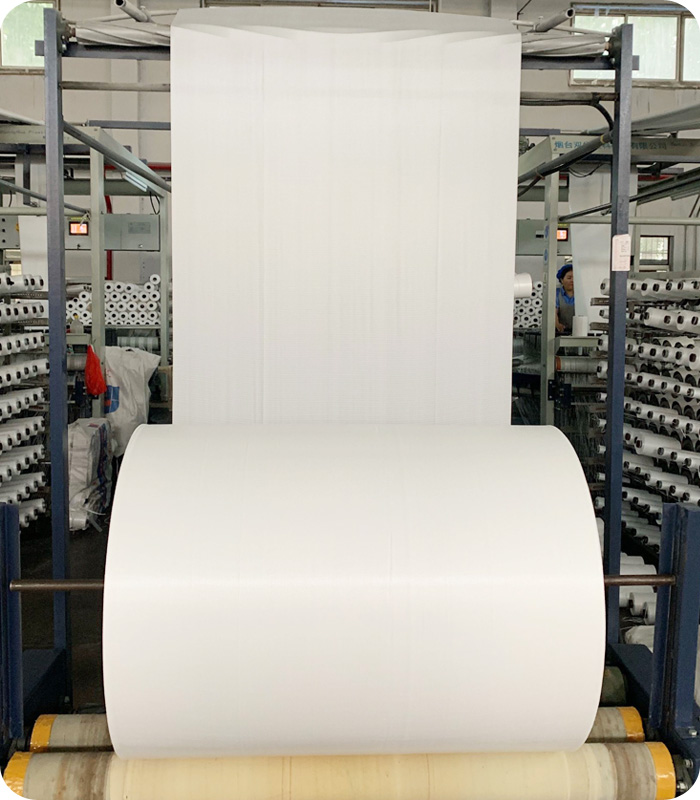 With advanced production facilities,
Dhuleva Industries Udaipur
is capable of bulk production of PP Woven bags and fabrics manufacturer to meet demands of the industries. Dhuleva manufacturers all kinds of
Polypropylene Woven Bags
, PP woven bags including Cement Bags, Sand Bags, Clear Woven Bags, PP Laminated Bags, Top Hemmed Bags, Foodgrain Bags, Rice Bags, Zig Zag Cutted Bags & Valve Type Bags.
PP woven Fabrics
range from Double/Tubular fabric from 35cm to 95 cm, Flat Fabric from 70cm to 190cm, 40 to 105 GSM + Lamination if required and 450 to 1200 Denier
DHULEVA'S production unit is located in Kaladwas which is a fully developed RIICO industrial area in Udaipur (Rajasthan), hence benefitting from all the supportive infrastructure facilities in the industrial area.
Besides the production facility at dhuleva, facilities are also available for Quality Testing, product storage and packaging. PP production process is supported by the latest technology based systems that enable maximum efficiency and utmost interdepartmental coordination.
The production facility has been developed in an eco-friendly environment with tree plantation in the surroundings and green landscape providing fresh air and good atmosphere for the workers. Dhuleva utilises renewable energy sources and has installed Solar panels at the production facility.
Our Clients
We are registered suppliers of the following companies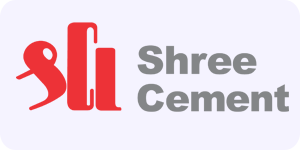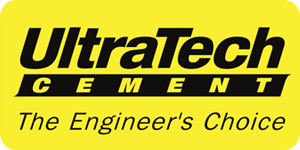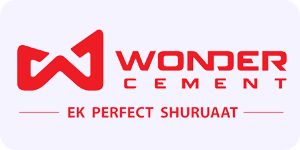 and many other mineral companies.