Our Vision
"Our vision: Building strong network, Increasing Volume, Collective Growth"
Woven Bags is used in every part of the world.
As you all know the cost of production in India is very less as compared to other countries. So by passing on this benefit to you we can provide you with very good priced quality products and keeping a decent margin to ourselves. Being reusable and recyclable packaging material Polypropylene Woven Bags are accepted all over the world.
We would like to extend our products and services to all the countries so they can be benefitted with the low cost packaging solutions we provide. Our future is our vision and our vision is to go global and make our presence felt in every country. We want to build our network all over the world so we can contribute growth to all the people attached to us.
We are looking forward for the long term sustainable relations with the companies. We are also open for association with various suppliers ,distributors and traders of the Woven bags/Fabric who can cater to the local demand in various countries and we can export them the bags/fabric as required by them.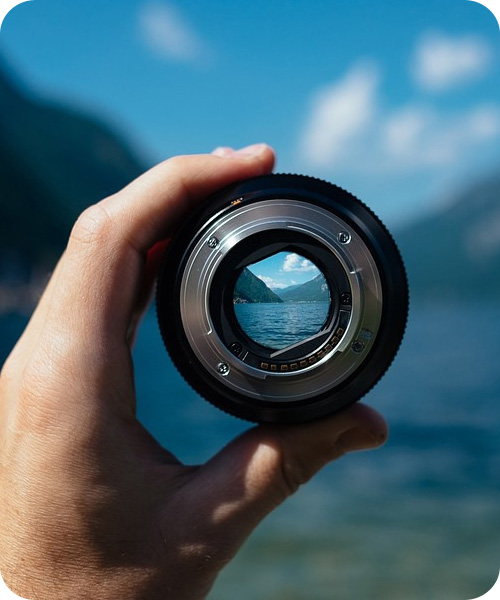 Our Clients
We are registered suppliers of the following companies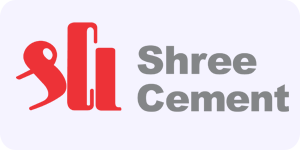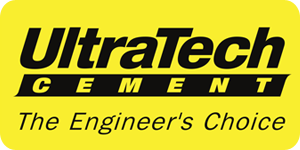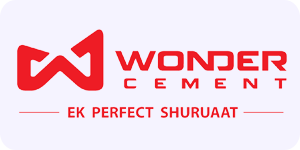 and many other mineral companies.