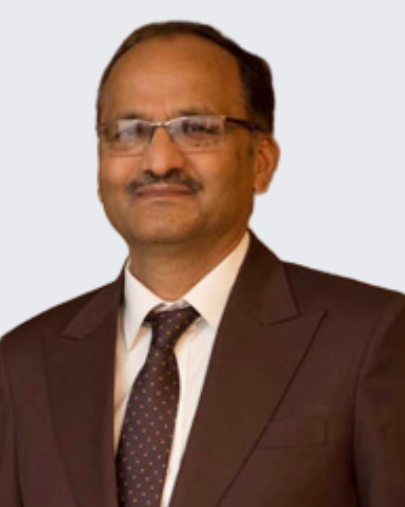 Mr. Sanjay Banthia
Mr. Sanjay Banthia hails from a background in economics and mathematics. He holds a diversified portfolio of over 35 years of business experience. He pioneered in timber business in late 80's, thereupon he held the distributorships of some of the biggest names in industrial products such as Castrol, Bechem Lubricants, Fenner India & Adorfontech to name a few. In 2011 he ventured into manufacturing of woven PP Bags and fabrics and supplies to top cement plants in the country.
Mr. Sambhav Banthia
Mr. Sambhav Banthia has more than a decade of work experience across a diversified portfolio of businesses including woven pp bags, renewable energy, mining and affordable housing market. He has studied Business Administration from London University and International Marketing from NYU. He has also completed the Entrepreneurship Leadership programme from IIM-Ahmedabad. . He established Dhuleva industries in 2011. Under his leadership Dhuleva Industries grew and is currently the packaging provider for some of the top Cement brands of India including Ultratech, Wonder and Shree to name a few.
He entered into the Real Estate sector with the launch of Archi's Galaxy, a 600 apartment township in Udaipur, which "Redefined Affordable Housing" with its Quality, Affordable prices and timely possession. He thereafter established Rudra Infratech, which is into mining and manufacturing of Aggregate and M-sand. Rudra Msand is supplied to all the top RMC plants in the region.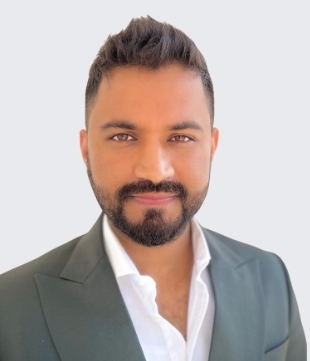 ---
Our Vision
"Our vision: Building strong network, Increasing Volume, Collective Growth"
Woven Bags is used in every part of the world.
As you all know the cost of production in India is very less as compared to other countries. So by passing on this benefit to you we can provide you with very good priced quality products and keeping a decent margin to ourselves. Being reusable and recyclable packaging material Polypropylene Woven Bags are accepted all over the world.
We would like to extend our products and services to all the countries so they can be benefitted with the low cost packaging solutions we provide. Our future is our vision and our vision is to go global and make our presence felt in every country. We want to build our network all over the world so we can contribute growth to all the people attached to us.
We are looking forward for the long term sustainable relations with the companies. We are also open for association with various suppliers ,distributors and traders of the Woven bags/Fabric who can cater to the local demand in various countries and we can export them the bags/fabric as required by them.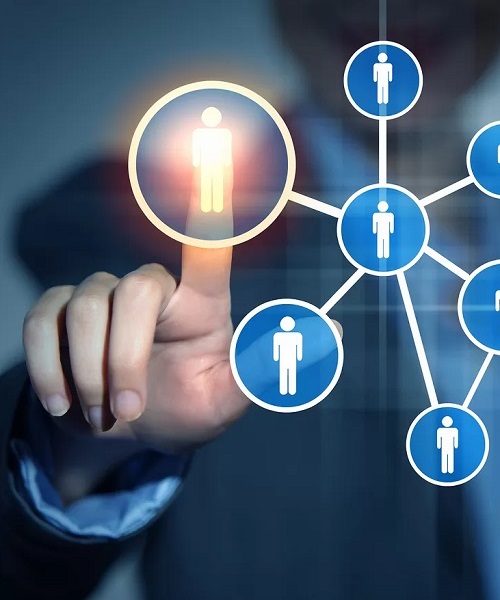 Our Team
We have a close-knit team that consists of dynamic, driven and talented achievers.
Our team consists of professionals with over 2 decades of experience across Engineering, Finance & Sales and Marketing
As a team we are keen on developing innovating solutions and learning new technologies making sure that the end result is the very best
We prefer challenging tasks that gives us opportunity to work to the best of our capabilities
Customer satisfaction is very important to us hence we always deliver the orders on the earliest possible dates providing customers an ease to work with us
Our Clients
We are registered suppliers of the following companies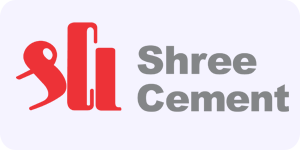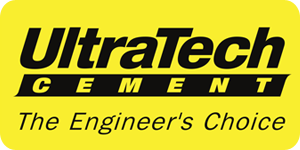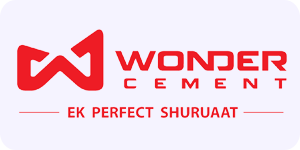 and many other mineral companies.