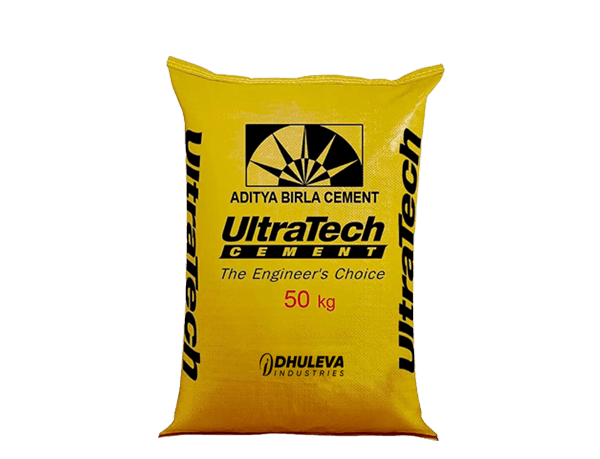 Cement Bag Manufacturers
As one of the most trusted Cement Bag Manufacturers in Udaipur, India The key to the best quality cement bags is that they need to be light in weight yet durable enough for extremely heavy loads. And not all cement bag supplier has the infrastructure to offer the best in-line products. We at Dhuleva Industries are, however, an exception. We have been in the industry since 2011 and now have the most advanced technologies to deliver international standard products.
Why Us?
Our team has unmatched expertise in the production and on-time supply of orders. Our bags ensure maximum protection and safety. Our cement bags offer optimal protection against different types of threats, including moisture and chemical reactions. Our bags give optimal shielding against different types of precipitation.
Cement Bag Supplier in India
As one of the leading PP cement bag Supplier in India, our sacks come with three important elements:

• Ultra Violet coating.
• Virgin materials.
• Masterbatch.
Our manufacturing units have an annual capacity of production of about 2400 tons. This is equal to 36 million PP woven cement bags of high quality on an annual basis.
Our Clients
We are a registered Cement bag supplier of leading brands like Ultratech, and Sree Cement, among others. Our quality control teams conduct quality testing of every aspect- right from the tapes to the finished products.