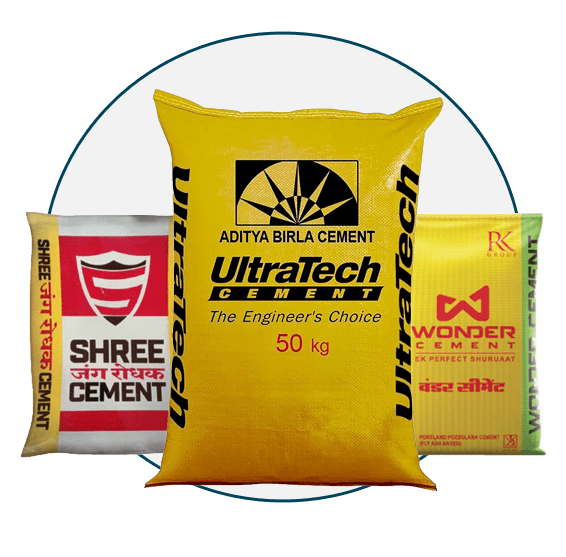 Welcome To
Dhuleva Industries
PP Woven Bag Manufacturer
Dhuleva Industries, an experienced PP Woven Bag Manufacturer in India, We are the most dependable high-quality manufacturers of Woven PP bags and fabrics, Cement Bags, Sandbags, Clear Woven Bags, PP Laminated Bags, Top Hemmed Bags, Foodgrain Bags, Rice Bags & PP Bags with Liner in the region. With Advance technology Machines of 'Lohia Starlinger Ltd', we at Dhuleva manufacture various kinds of bags that serve distinct purposes. Dhuleva began its production in 2011 in Udaipur, Rajasthan (India), with a driven & skilled workforce and committed leadership. Currently Dhuleva specialises in manufacturing of different types of polypropylene fabric and bags. Our bags & fabrics are popular for their ideal finish, lightweight, long-lasting build, and high quality.
Our Products
Dhuleva has a production capacity of 2400 tons fabric per year equivalent to 36 million Woven Bags per year.
Fabric (Laminated and Normal)
Range & Sizes
Double/Tubular fabric from 35cm to 95 cm
Flat Fabric from 70cm to 190cm
40 to 105 GSM + Lamination if required
450 to 1200 Denier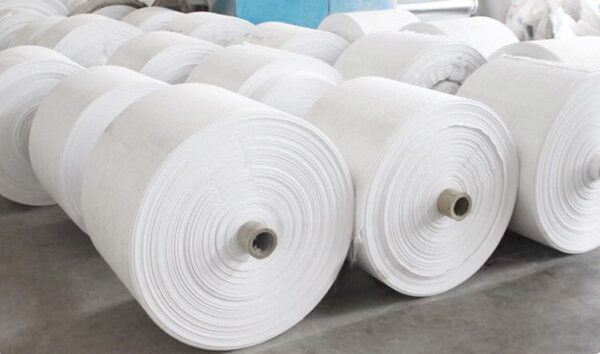 Our Clients
We are registered suppliers of the following companies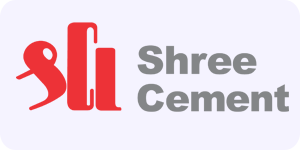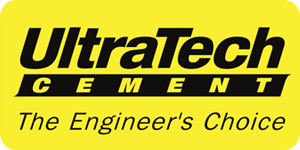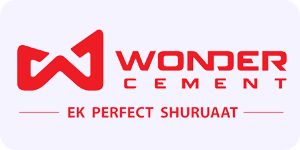 and many other mineral companies.